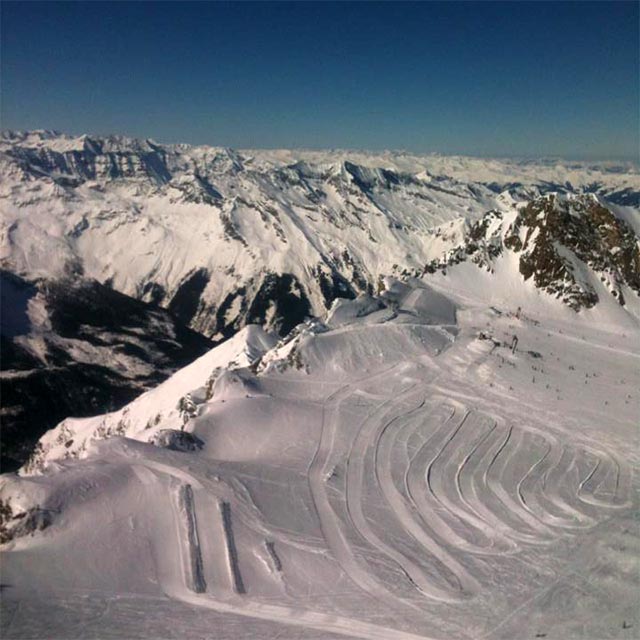 Greeting from Police Station in Cala Blanca :)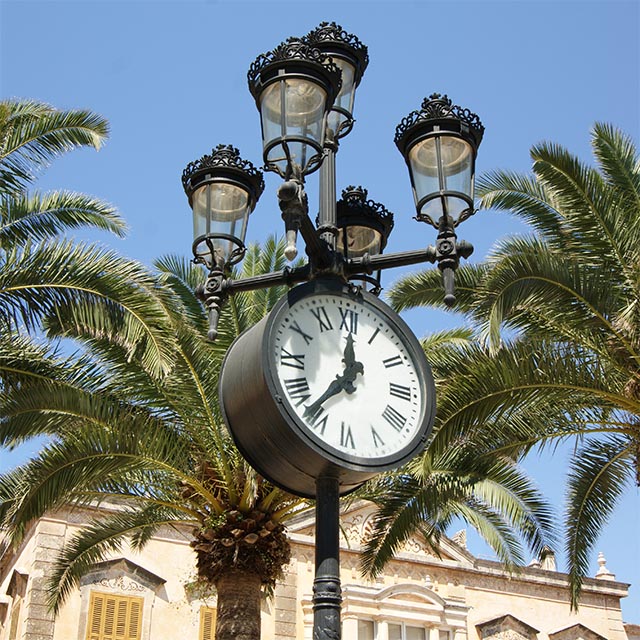 It's time to say goodbye...
---
Postcards made easy with Postaget
---
We will deliver in 3 business days worldwide
---
Add a photo on postcard
Write your message
Add friend's address
Take a picture on holidays or choose one saved photos from your devices.
Write a message for friends create a letter or greeting card for your friends or family.
Select friend's postal address or add new one address where do you want to deliver.
---
Start a postcard
---
One postcard cost €1.99 in size 4.25" x 6". All postcards include free worldwide delivery. Each postcard comes with our money-back guarantee. If your postcard is lost, damaged or not happy for any reason, we'll resend your postcard for free or return your money. We accept payments via PayPal or Credit Card.Now accepting PayPal
Money-back quarantee
---
Do you have any questions?
If you need any help or suggestions,
contact us.
Email us whenever you are ready support@postaget.com
Currently available only in English +420 702 883 799
---
---